Cost-effective solutions
We assist our clients in delivering the best efficient cooling solutions through providing samples, insurance, product inspection and more to meet their requirements. We always commit to deliver on time.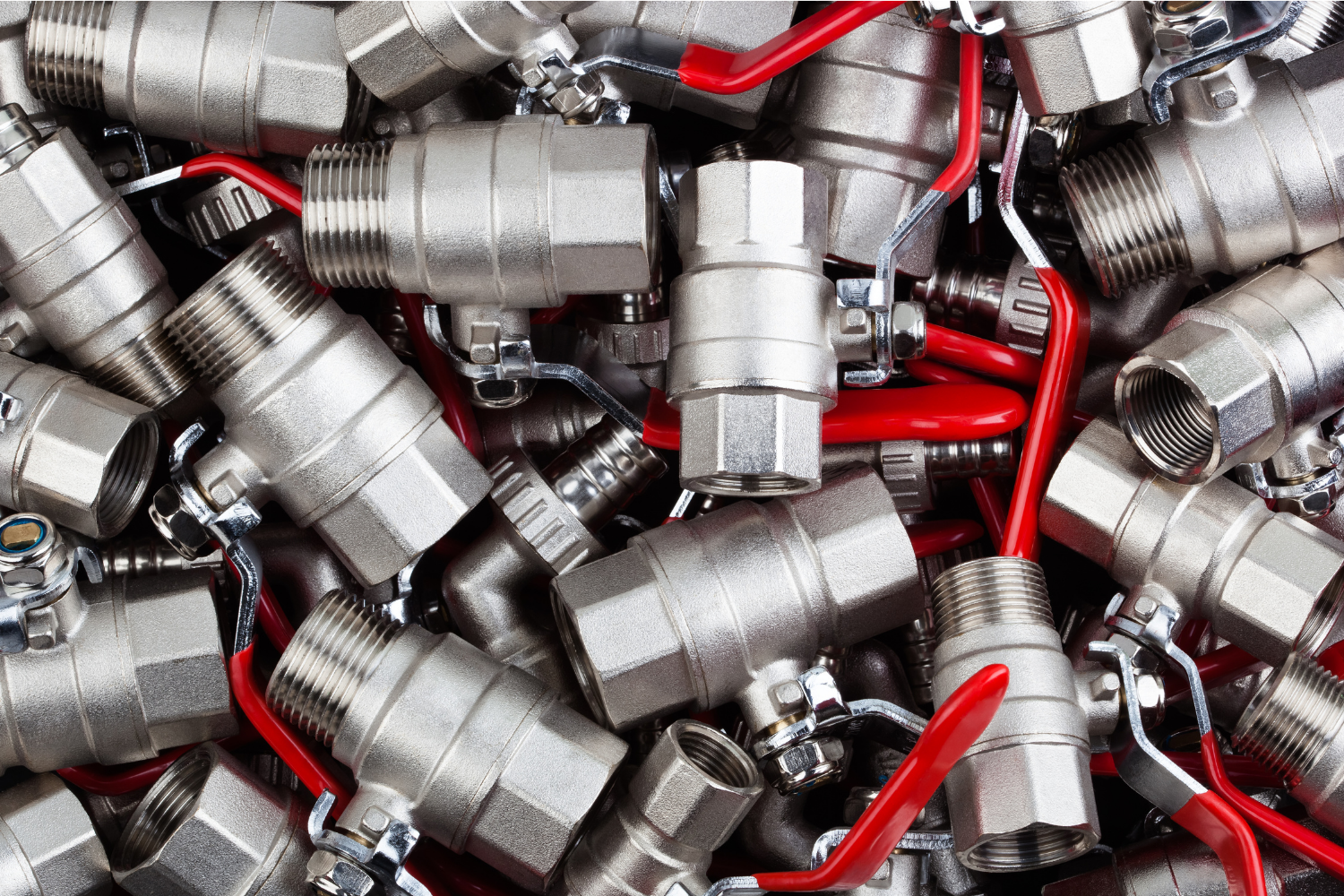 High-Quality Products
CaliberFZE focuses on providing efficient cooling solutions in the GCC through the supply of top-quality genuine products from air vents, gauges, valves, actuators, water meters and more from the most trusted manufacturers worldwide.